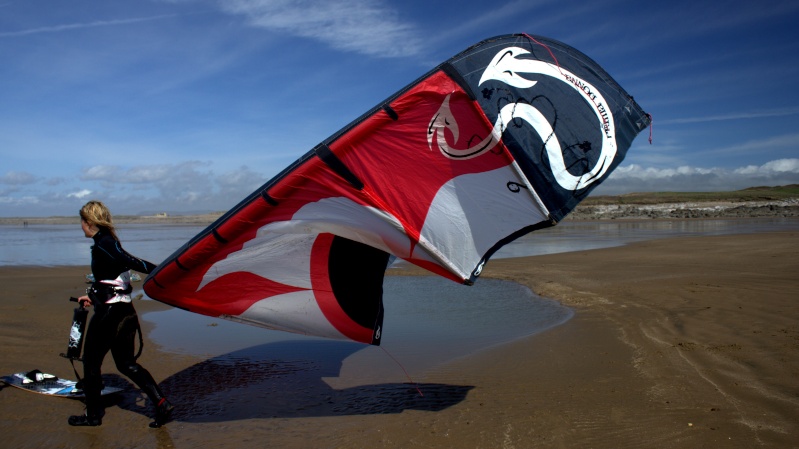 At last the winds came back to grace our shores once again...it's been way to long. The sun was left behind but we simply didnt care...it was small kite weather and there were waves.
We got the chance to try some of the new kit we have been desperate to try for so long inc. Best Kahoona V3's, JN Prima Donna's, Mutiny, Wainman, Fluid ATV's and ofcourse the Genetrix Origin v2
We are now back to settled fine weather with the sun back warmer than ever with a real nice swell pushing in too.
Tomorrow is SUP day!